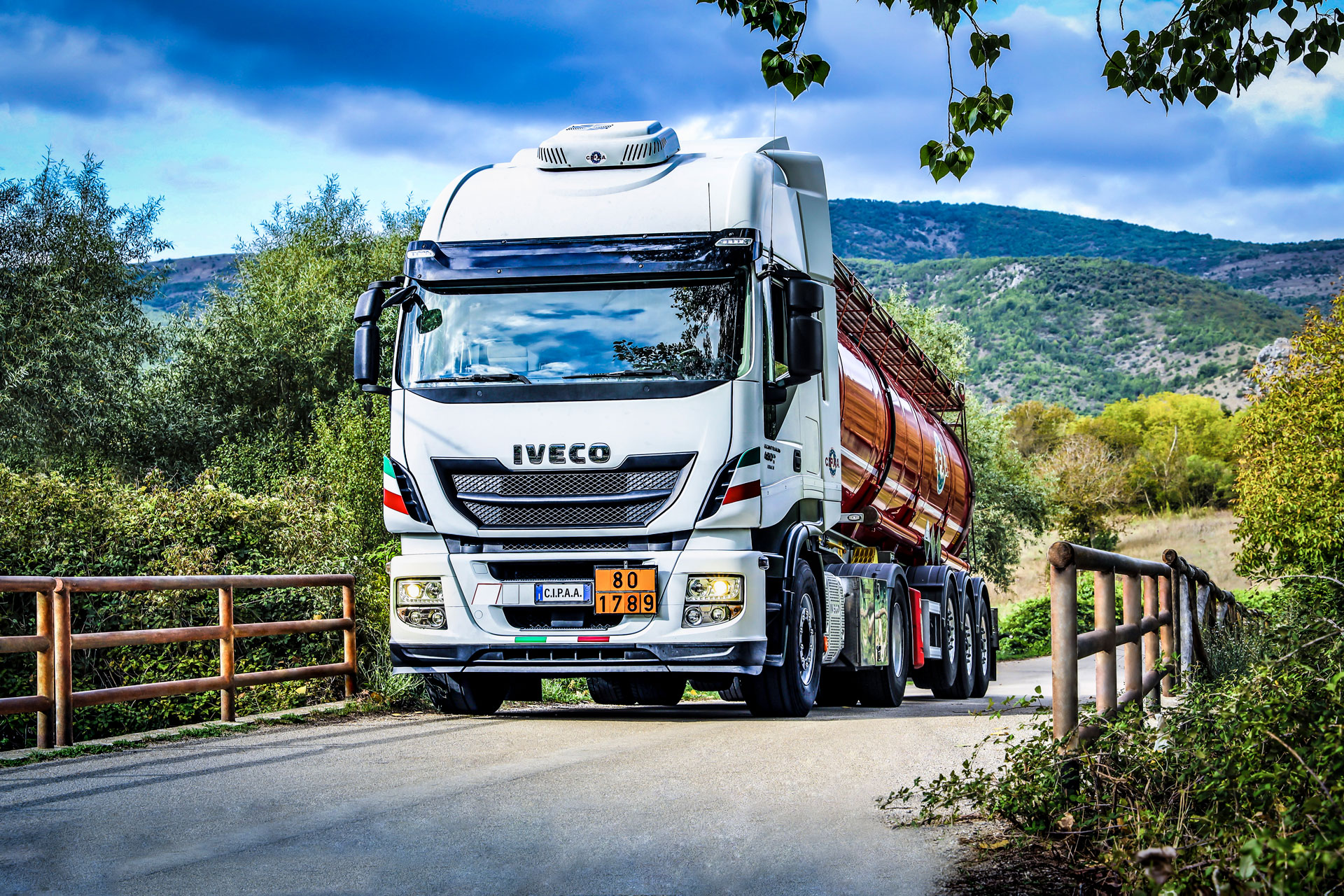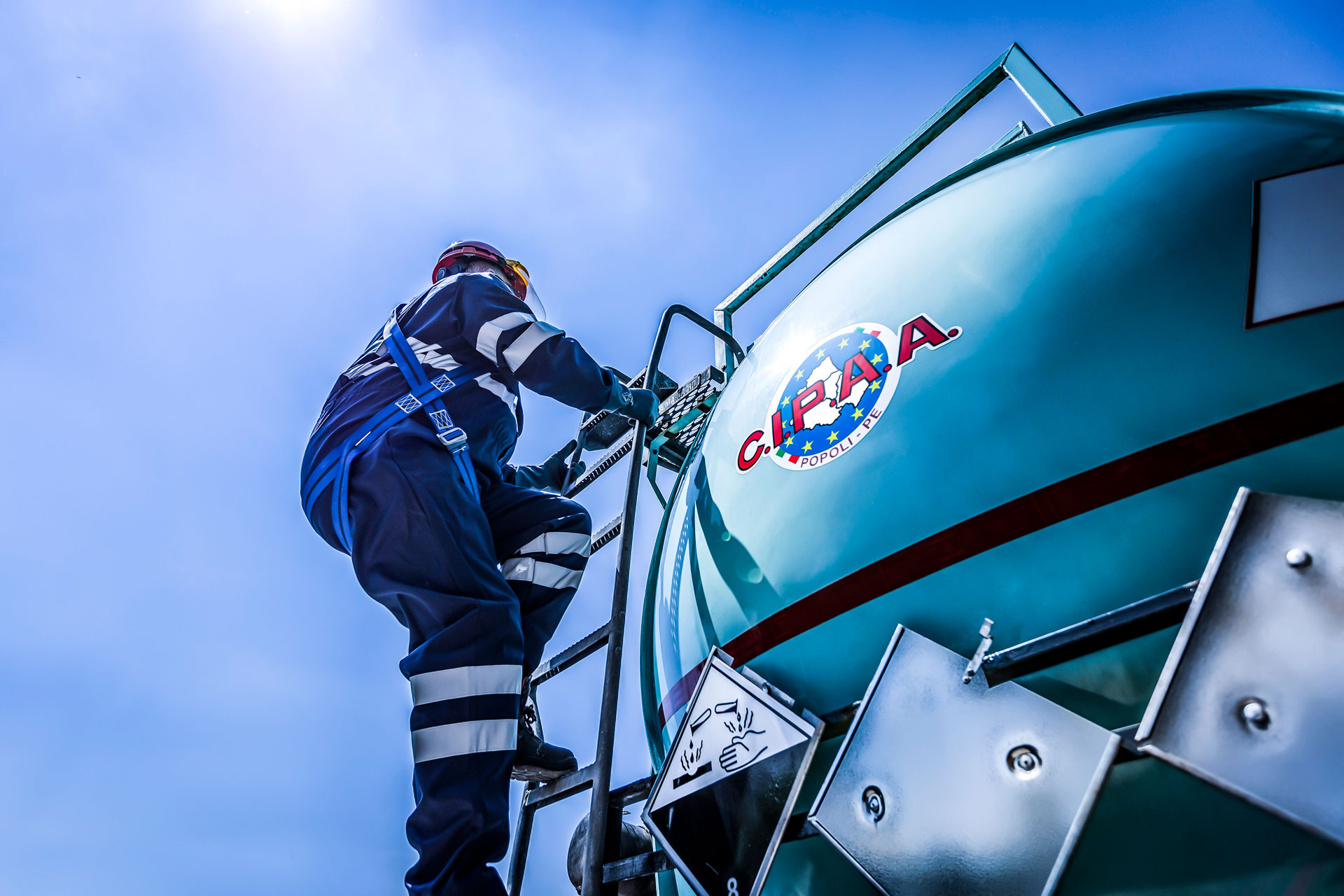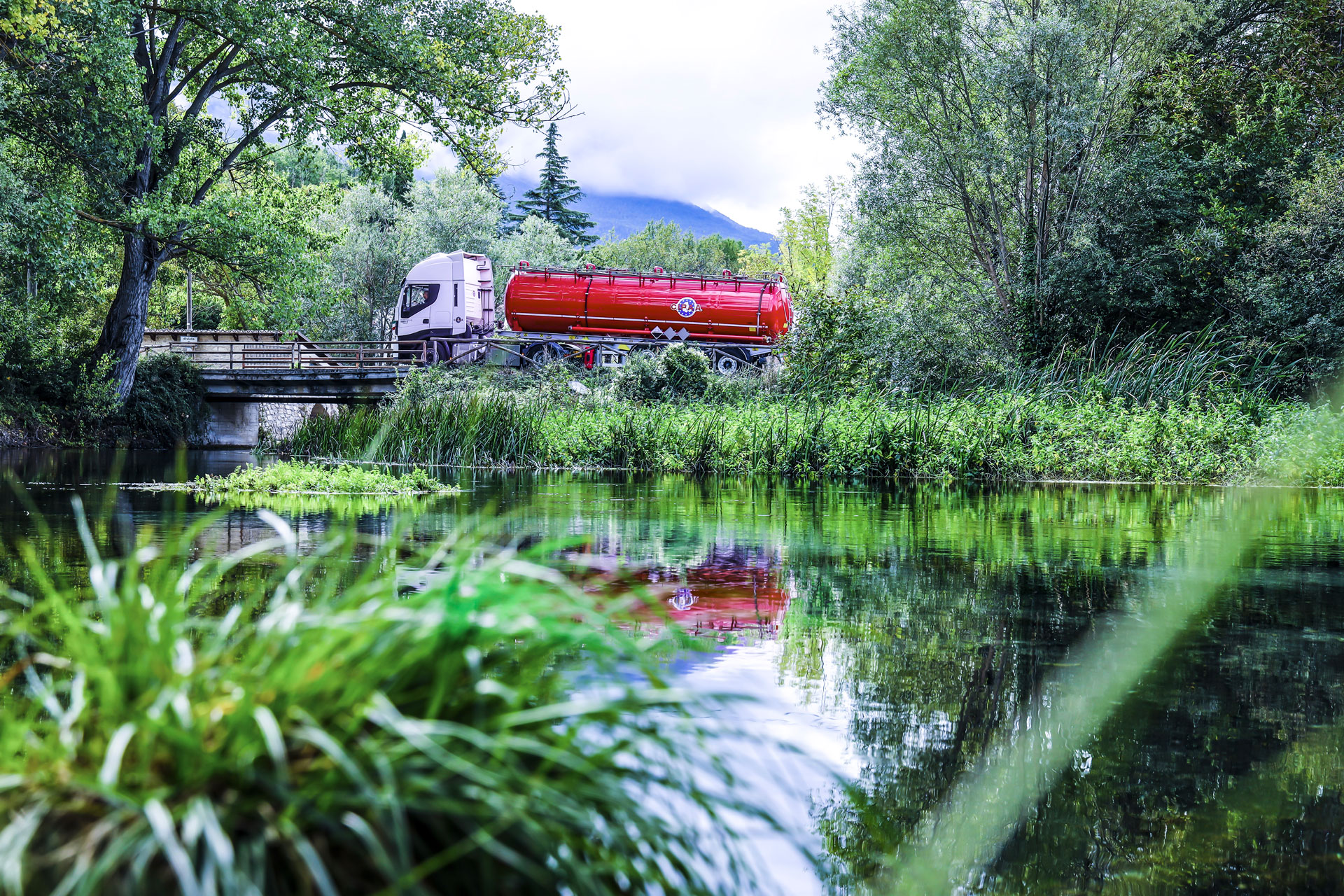 CIPAA_Home_Slider_IMG_8687
CIPAA_Home_Slider_IMG_8687
CIPAA_Home_Slider_IMG_8687
C.I.P.A.A. srl is a leading service provider in the national and international road transportation of bulk chemical and petrochemical products and liquid waste – both subject and non-subject to ADR – with our state-of-the-art fleet of tankers and tank containers. In addition, C.I.P.A.A. manages the transportation of ADR and non-ADR-packaged chemical products, various goods and waste with our fleet of semi-trailer trucks, silos and multi-purpose rear tippers. C.I.P.A.A. maintains an on-site facility for cleaning and heating tanks, silos and tank containers for our own and third parties' usage.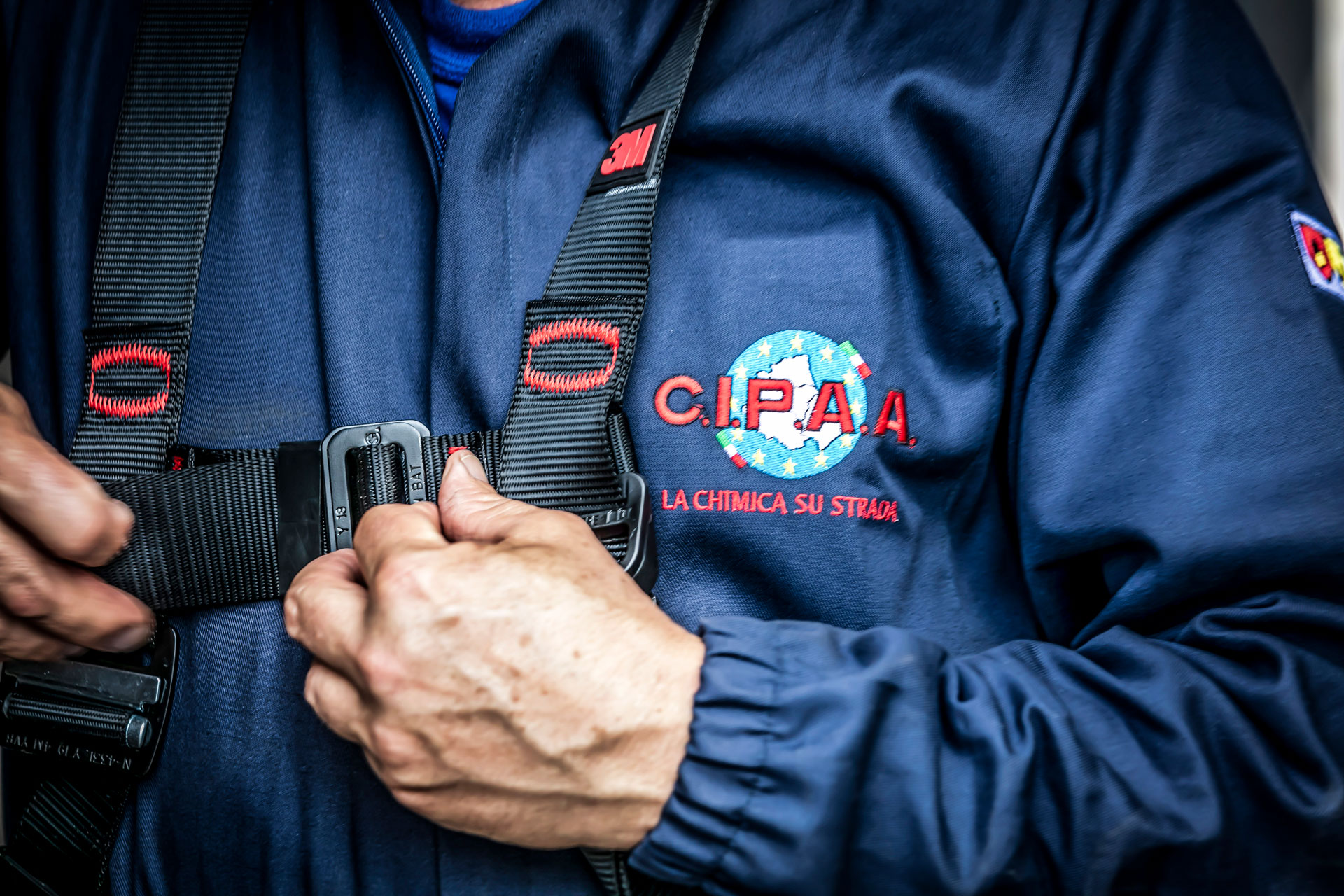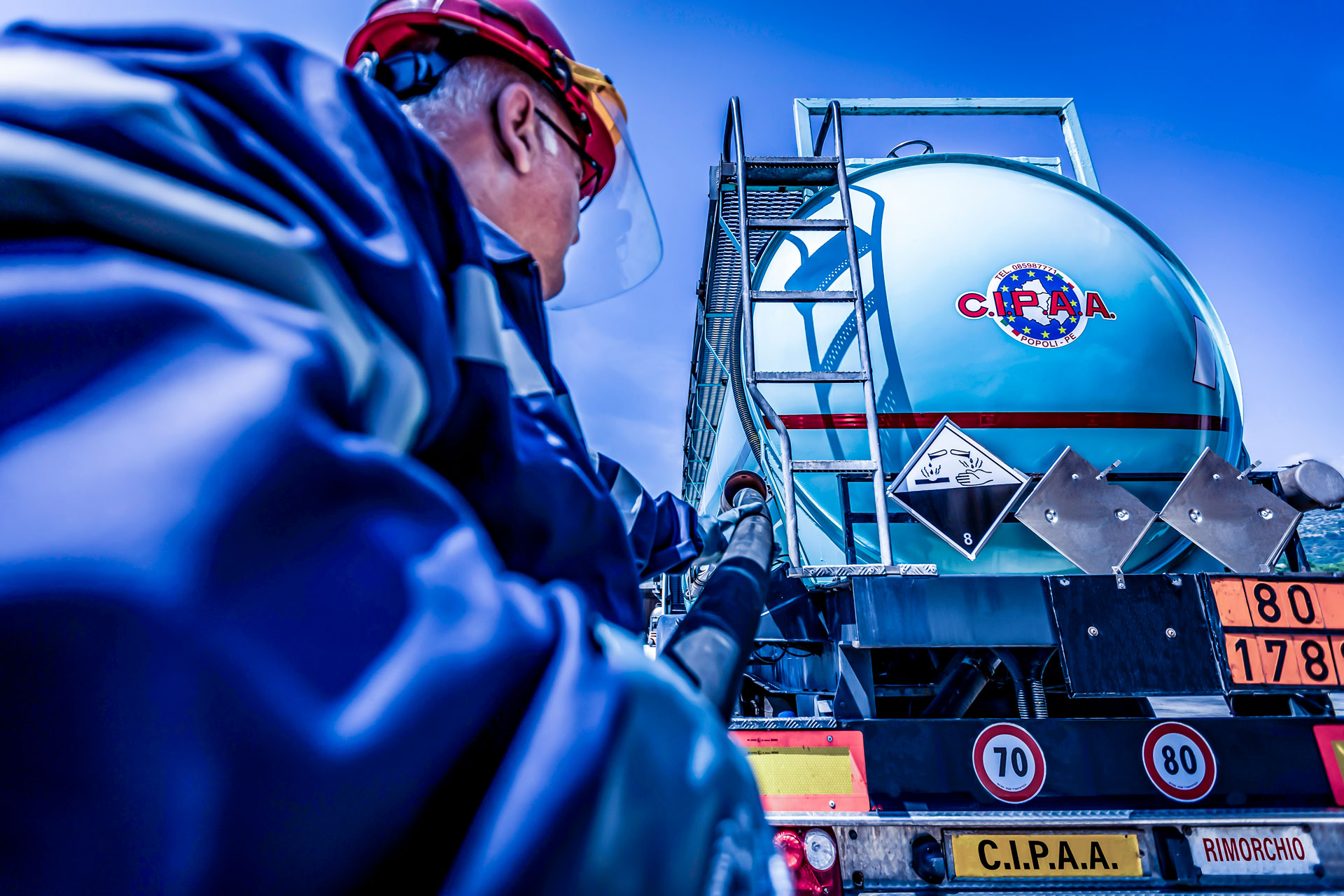 HYDROGEN PEROXIDE AND ORGANIC PEROXIDES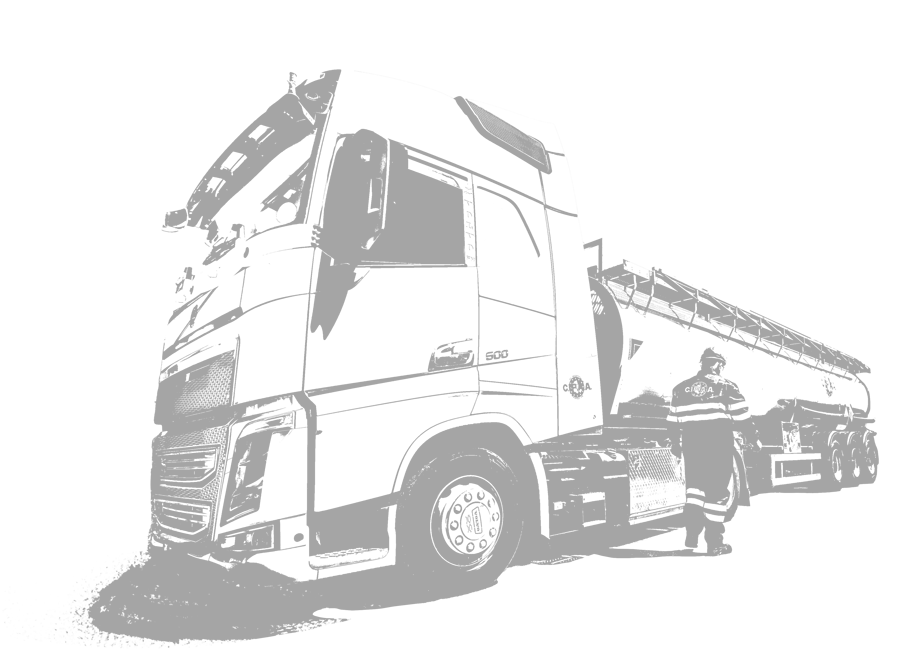 HYDROGEN PEROXIDE AND ORGANIC PEROXIDES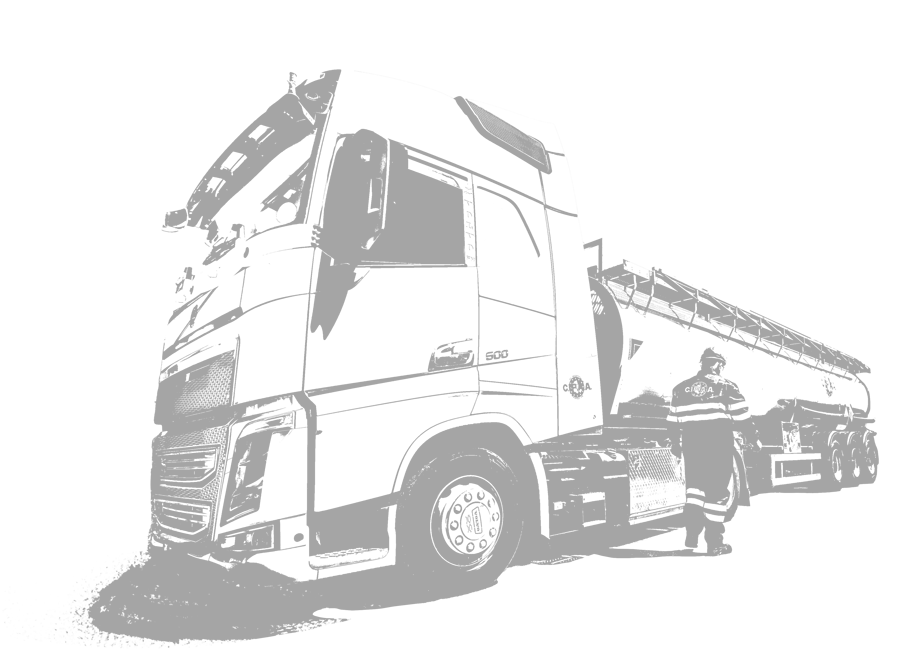 C.I.P.A.A.'s fleet of brightly coloured tanks are instantly recognisable both on Italian and international roadways, and creates a positive association with chemical transport.