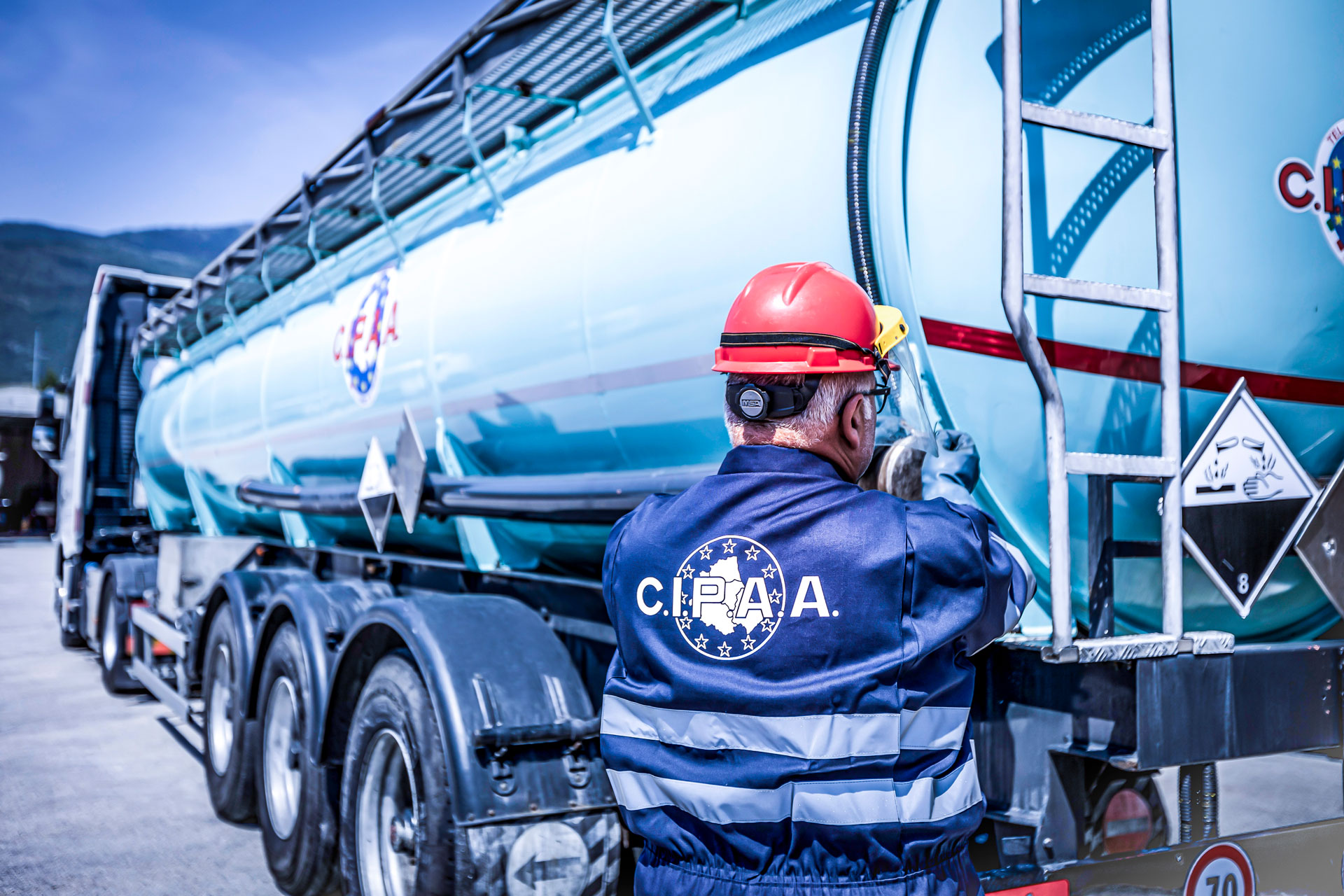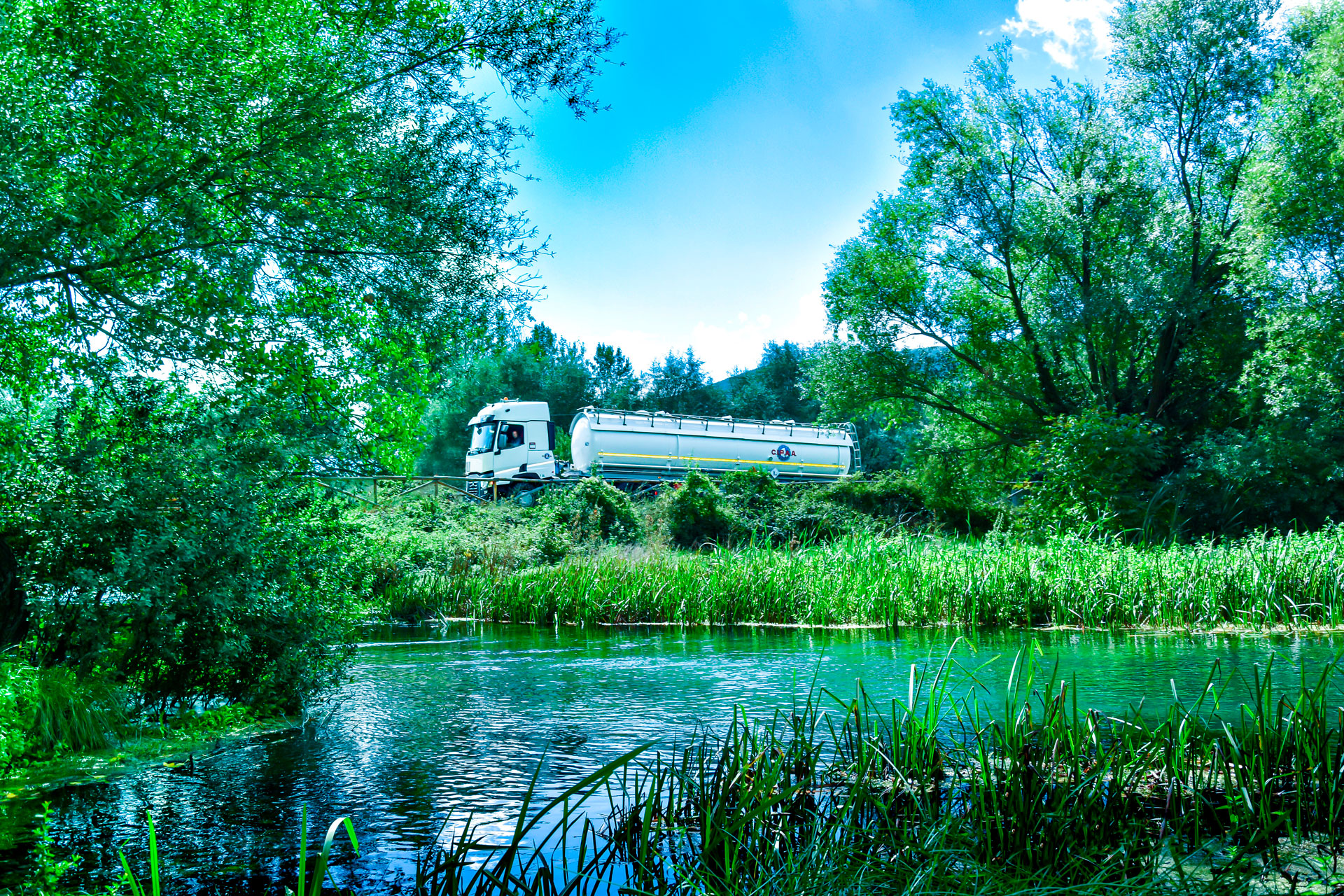 CIPAA_Home_Slider_IMG_8687
CIPAA_Home_Slider_IMG_8687
CIPAA_Home_Slider_IMG_8687
The C.I.P.A.A. consortium was founded in 1972 by a group of hauliers based in Popoli (PE) who, from the outset, focused on the transport of ADR bulk chemical products owing to its close proximity to the Bussi sul Tirino (Montedison Group) chemical plant.
In 2003, C.I.P.A.A. received accreditation from the National Register of Environmental Managers for the transport of hazardous and non-hazardous waste (cat. 4C – 5D – 1F) and for the intermediation and trade of hazardous and non-hazardous waste (cat. 8F).
Having officially become a limited liability company (srl) in 2013, C.I.P.A.A. has since equipped itself with a fleet of more than 30 road tractors and 100 semi-trailers, including tanks, tank containers, multi-purpose rear tippers, curtainsiders, silos and semi-trailers. In 2015, C.I.P.A.A. srl became part of a business network comprising various transportation companies that share semitrailers, bringing the vehicle fleet to over 100 tractors and 150 semi-trailers.
Our management system, both for transportation and cleaning services, is ISO 9001-certified since 1994 and SQAS-certified since 2011.