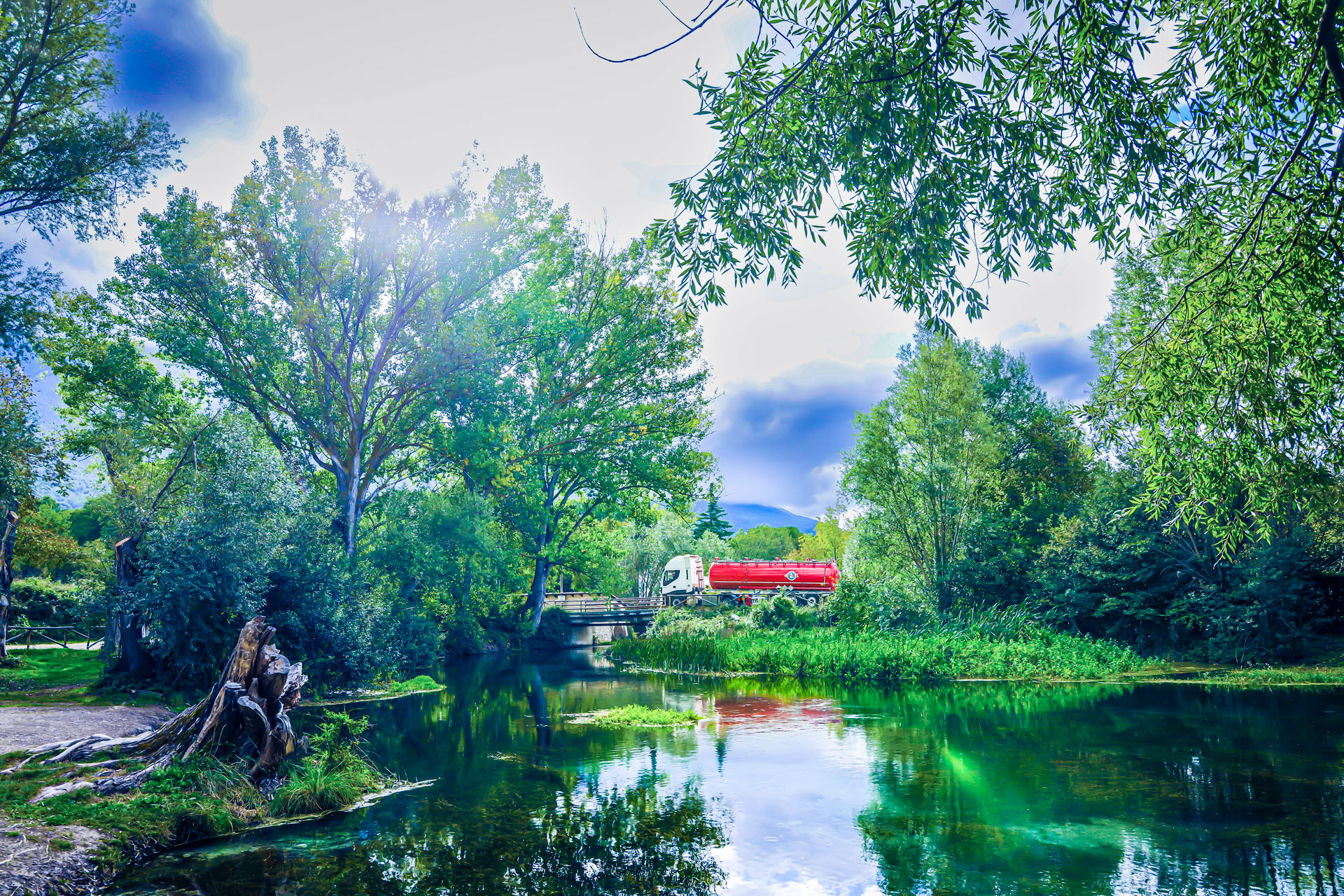 CIPAA_Home_Slider_IMG_8687
C.I.P.A.A. & the environment
Our company is located in Popoli, a village within the Majella National Park and the Pescara River nature reserve, which makes us even more aware of the importance of preserving the environment.
For these reasons, C.I.P.A.A. applies a policy aimed at respecting and protecting the environment by investing in the continuous renewal of the vehicle fleet and in the timely and effective maintenance of the vehicles that guarantee the efficiency of the company fleet.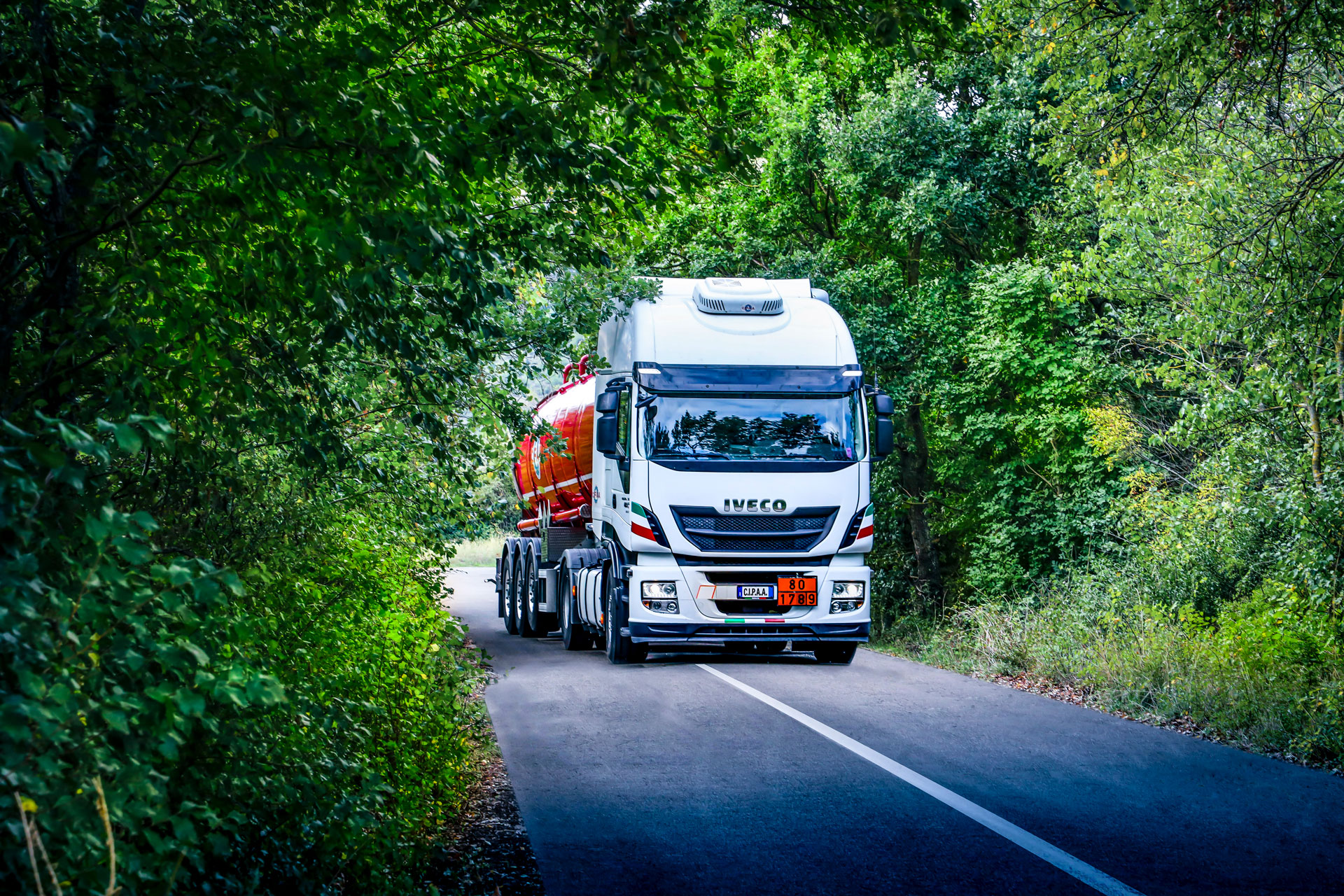 All our staff are periodically trained and informed in order to improve responsibility and professionality in compliance with the rules and procedures established by law for the safety of the people.
Our training courses are held by highly qualified, external teachers in the transport sector with regard to the Security, Safety, and ADR regulations.
One of our main goals is to have our staff continuously be more involved and dedicated to customer satisfaction and the achievement of company objectives.
Efficient and timely organization
The Planning & Dispatching Office is the beating heart of every transport company. This is the reason why our organization has highly qualified and efficient personnel, capable of identifying the optimal solution for the requested service, always ready to intervene to solve any critical issues that may arise. 24/7 assistance is provided to the customer and drivers during the execution of the transport.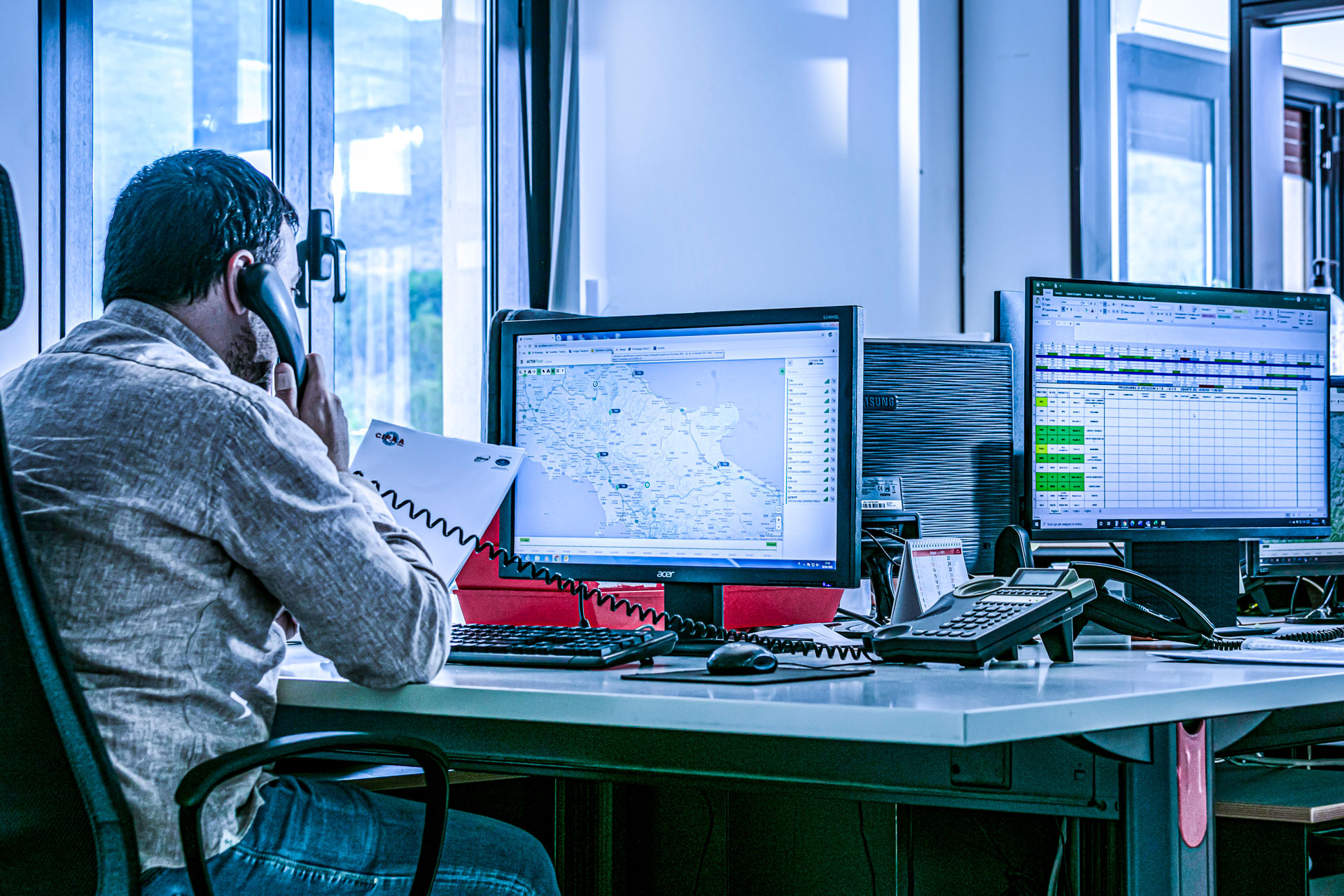 C.I.P.A.A. is aware of the central value that people have in the company since they contribute to the development and growth of the company and allow it to adapt to the changes that the market imposes.
For these reasons, C.I.P.A.A. periodically organizes training courses for its staff to improve their professional skills. At the same time, C.I.P.A.A. is also committed to understanding and satisfying the personal needs of its staff and works to enhance the aptitudes of each one.