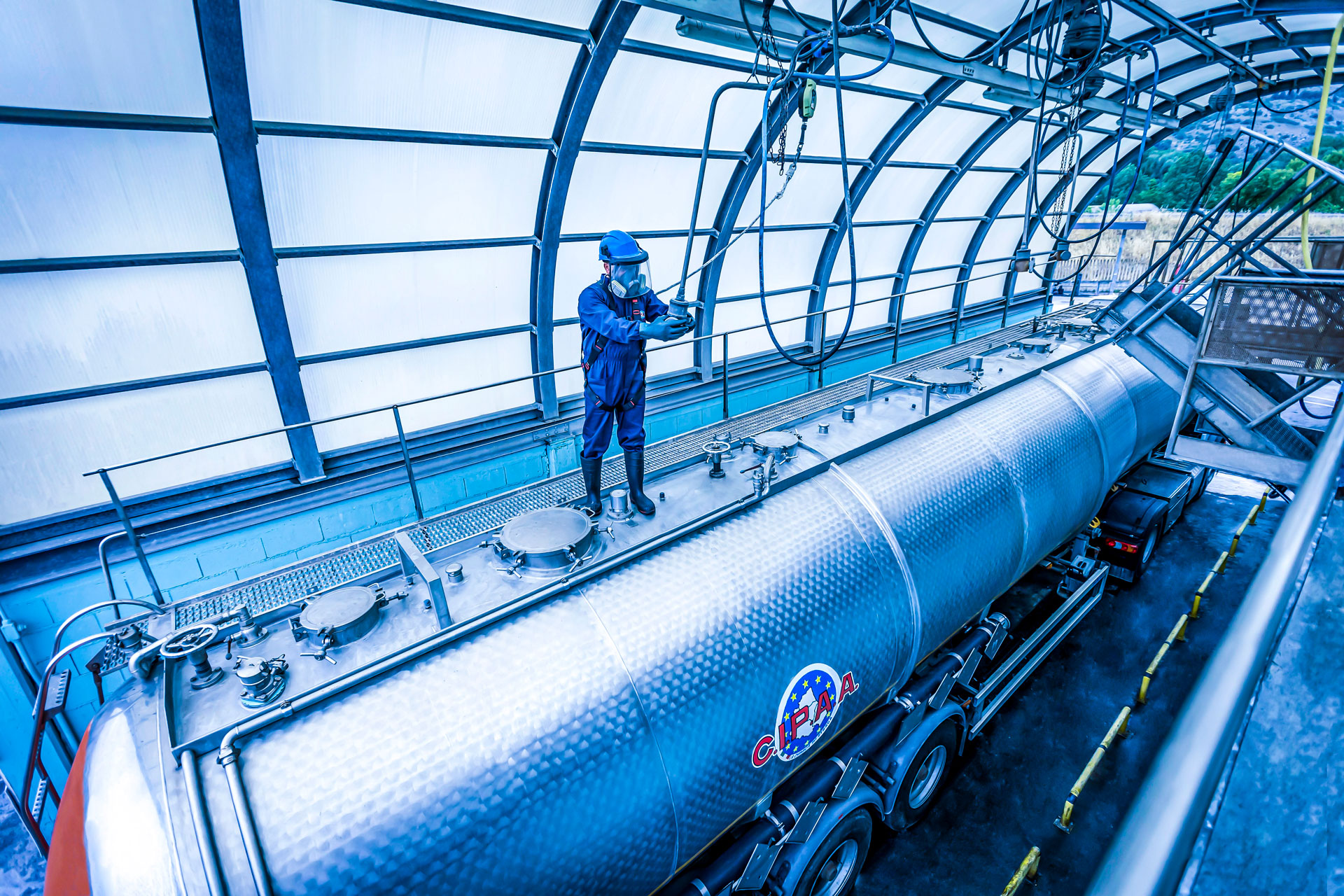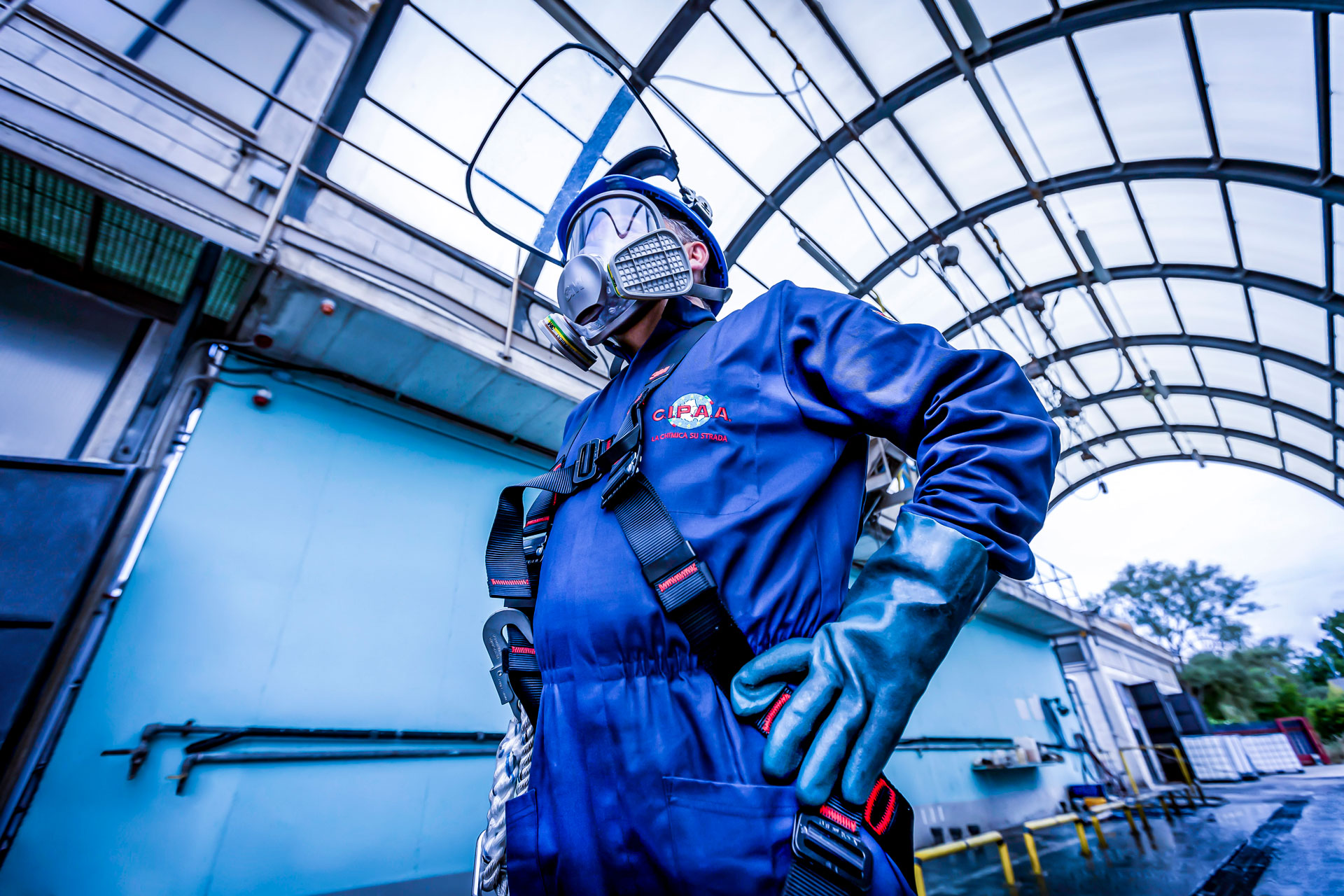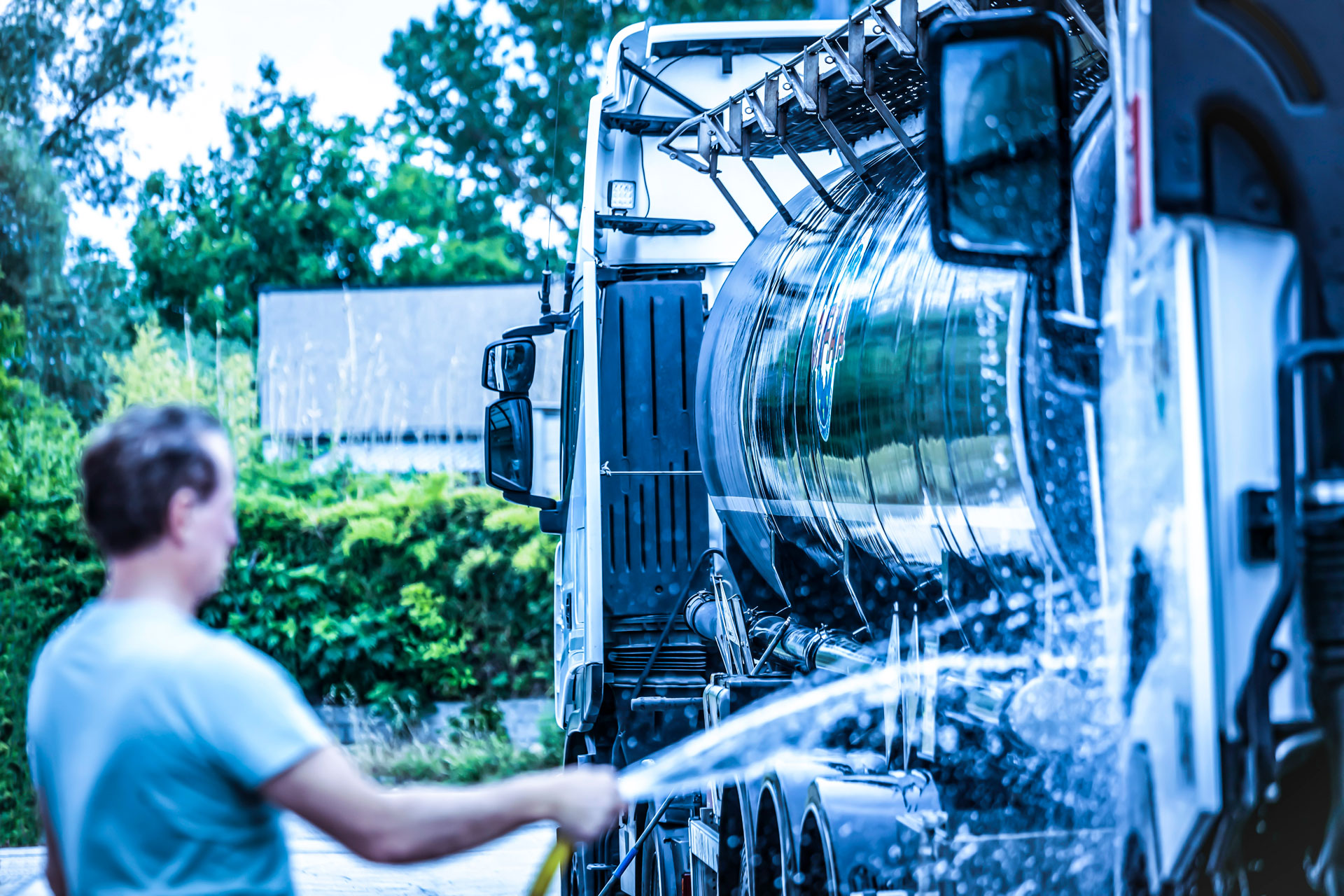 CIPAA_Home_Slider_IMG_8687
CIPAA_Home_Slider_IMG_8687
CIPAA_Home_Slider_IMG_8687
With experience gained over the years in the chemical transport sector, C.I.P.A.A. has created, within its own headquarters, a cleaning station for the remediation of tanks, silos, and tank containers, which includes an attached chemical-physical and biological purifier with highly qualified and experienced personnel who guarantee our customers an impeccable service always in full respect for the environment.
This is a cutting-edge service that guarantees C.I.P.A.A. a flexible and safe use of vehicles, but it is also a point of reference, unique in Abruzzo, for other hauliers.
The services offered are:
Inside Tanks washing with heads for water up to 80 °C
Accessories washing (pump, pipes, closed cycle)
Removal and disposal of residues
C.I.P.A.A. provides all drivers, both internal and external, a shower service and an equipped kitchen in its premises next to the parking lot.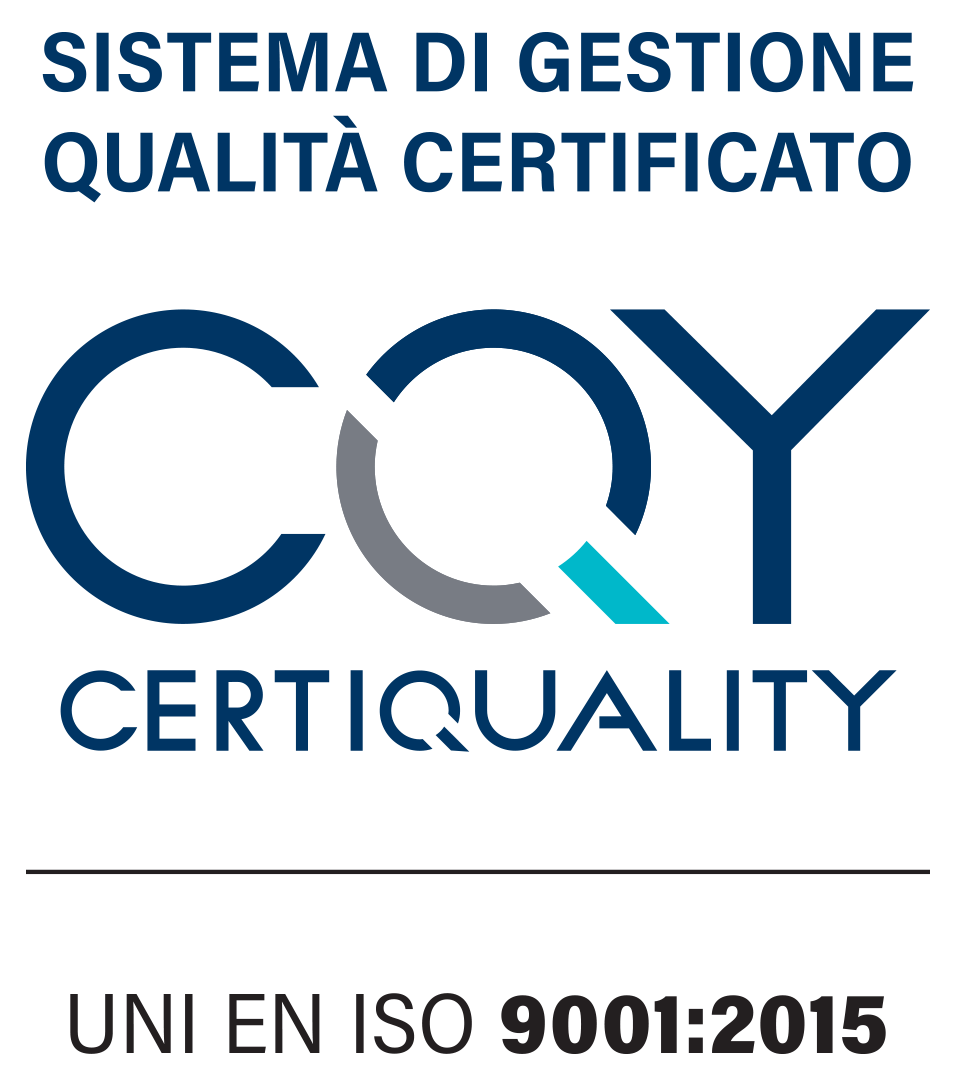 ISO 9001: High quality services focussed on maximum Customer Satisfaction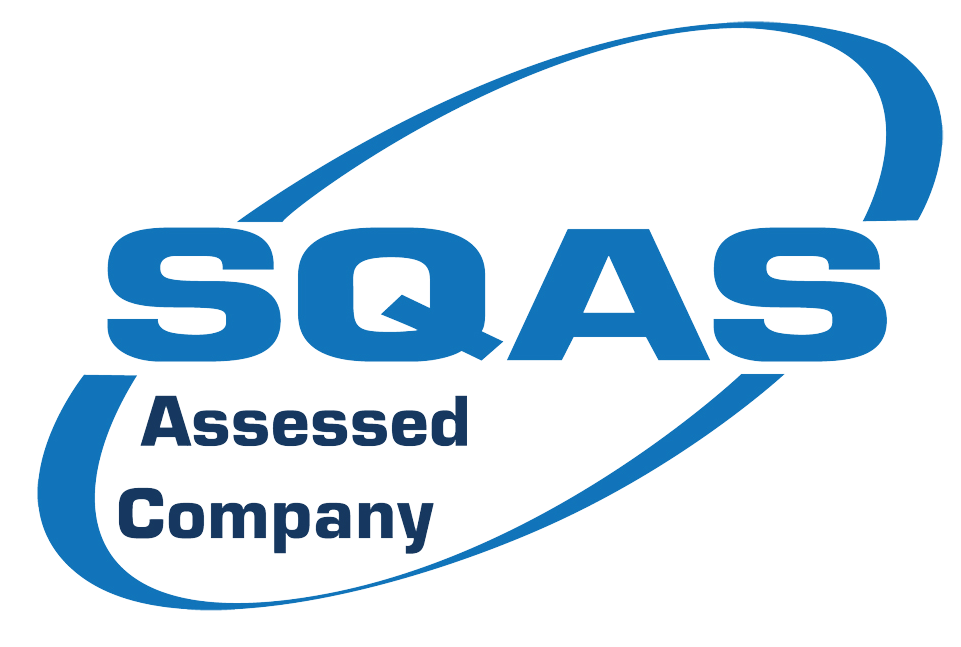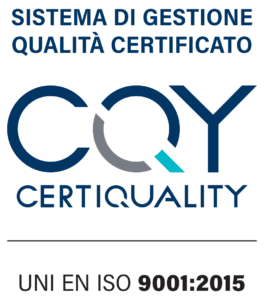 ISO 9001: High quality services focussed on maximum Customer Satisfaction